How to Find a Good Art Restorer
You have your favorite painting or piece of art that's been displayed for years. It might be in a frame or a case, but have you thought about how to restore it? Art restoration is an art form of it's own. Many restorers will focus on a certain medium like paper, canvases or paint. Many often wonder how to find a good art restorer. When selecting an art restorer, you must undoubtedly trust the individual and their process. We have decades of experience in fine art and are always open to assisting on your latest art restoration project. Contact us today for a consultation.
The Difference Between an Art Restorer and Conservator
Typically, conservators will have had extensive training on how to properly conserve art. This includes higher education at a university or even a Masters degree. In contrast, restorers learn with experience in restoration. In fact, restorers can go as far as to teach the courses at universities that serve for the conservators.
◀ SLIDE TO SEE TRANSFORMATION ▶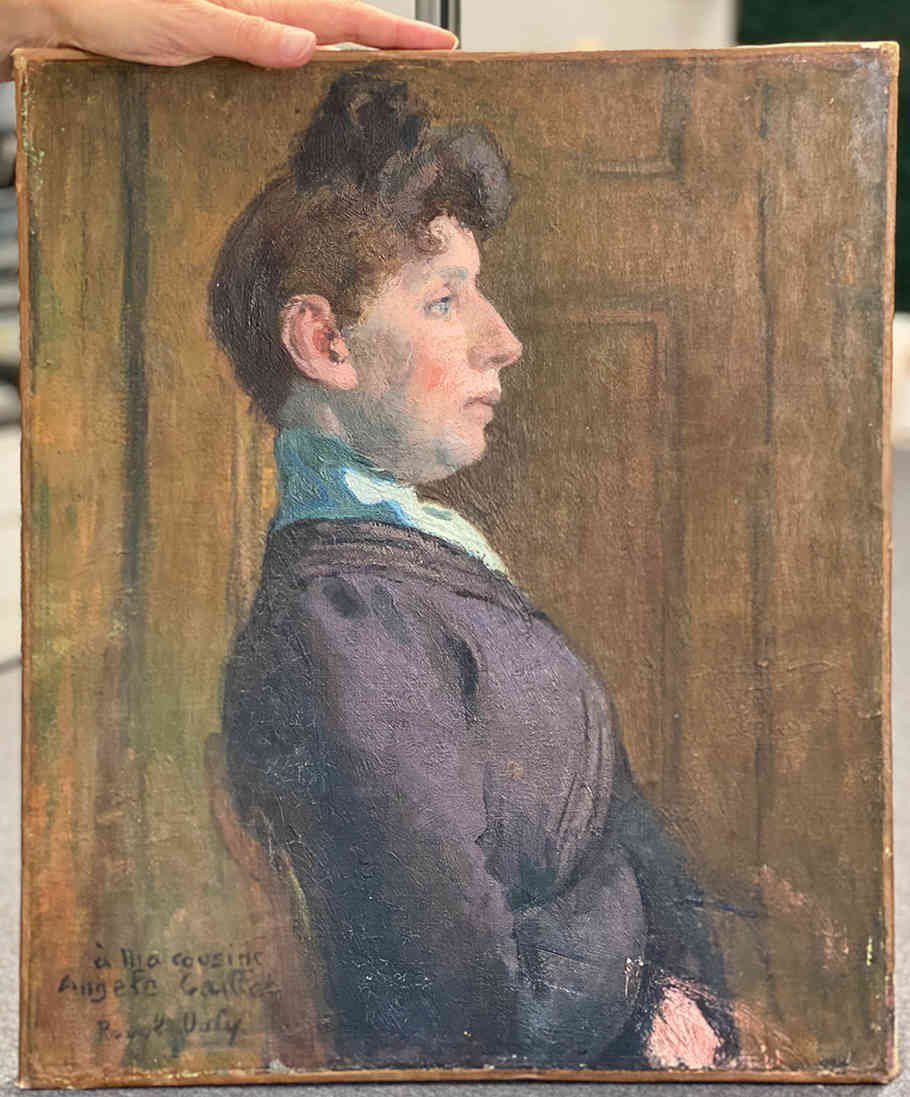 Art Design Resources can restore your treasured memories.
Trust Who You Choose
As we mentioned earlier in the post, you must fully trust the restorer that you are working with. A great way to ease your doubts is taking a look at their portfolio throughout the years. A portfolio tells the story of the restorer's past experiences and will answer a lot of your questions. At the end of the day, if you don't feel confident working with a specific restorer, we suggest continuing your search.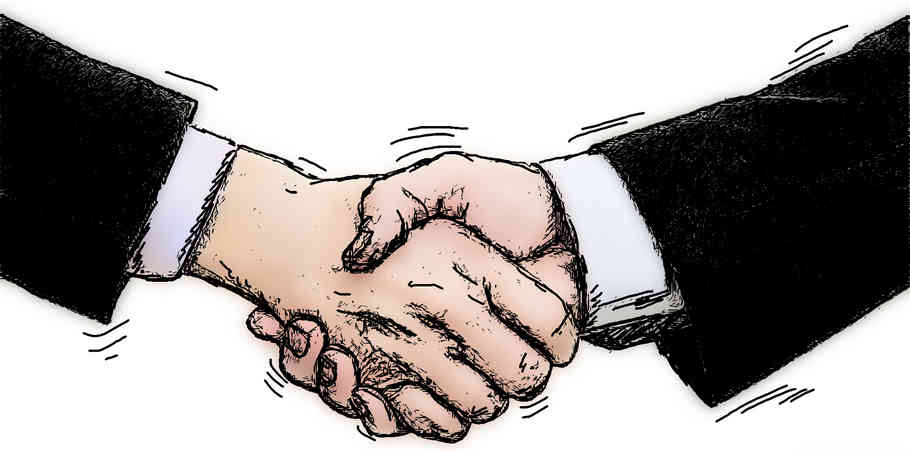 Get Covered by Insurance
Although you might trust your restorer to properly bring your piece back to life, it's always a good idea to have a plan b. In this case, we mean make sure the restorer has an insurance plan in case a mistake arises. When communicating about insurance, make sure that the plan is large enough to cover the cost of your piece. Nine times out of ten you won't ever need to use the insurance, but playing it safe is better than being sorry later.
If you've been exploring the options of using an art restorer and are confused or have questions, we will gladly help with a consultation! We know that it can be overwhelming to find the right person and we have close relationships with restorers nationwide. Finding a good art restorer can be a lengthy process and you want to be confident in who you are working with. Send us a message on Facebook and let's get your art restoration project going!